Hina Saxena has what it takes to be a VOICE PERFORMER, more popularly known as The Announcer, Master of ceremony, Compere, Narrator, AnchoríKor A Voicing Artist. She has it all. The right voice, language skills, creative writing or scripting skills, communication skills, confidence, spontaneity and to top it all a fine sense of brevity and humor neatly packaged in a genial, friendly personality with a professional thoroughness in her approach to work.
A Doctorate in Psychology from The Maharaja Sayajirao University of Baroda she is presently working as an Associate Professor of Psychology at Shri Harivallabhdas Kalidas Arts College, Ahmedabad with voicing as an allied career and profession.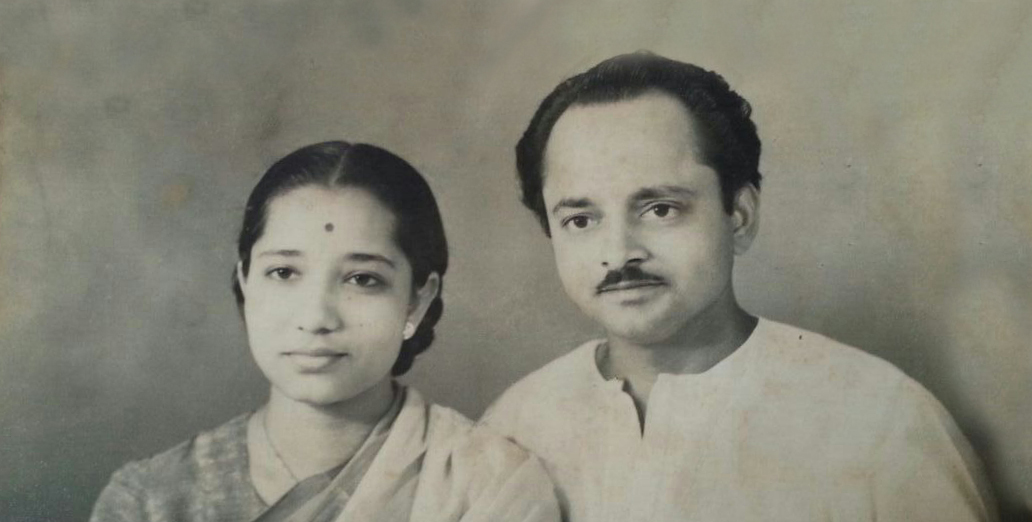 Born to illustrious musician parents, her father Late Shri Sudhirkumar Saxena was a noted Tabla maestro of Ajrada Gharana and Head of the Instrumental Music Dept. Faculty of Performing Arts, M.S.University of Baroda and her mother Shrimati Pragna Chhaya is a renowned Sugam Sangeet artist of Gujarat, Hina was groomed amidst the artist fraternity to perform on the stage, when she acquired the competencies required for the profession.
Mythical Story in Contemporary Context
The well-composed piece, which grafted to a contemporary context
a mythological narrative, was set to a poem written by Ishira,
very sensitively recited by Hina Saxena.
Kathak Stars Dazzle
One word should be added about compering of the show by charming Hina Saxena who made this delightful show more delightful. The wit and wisdom,
the abundant flow of her lyrical vocabulary made at every amusing
event confirmed that the role she played matched the performing artistes' gifts.